Előkészületben az idei Egerszegi Advent
Zalaegerszeg, ahol megtalálod az élményt!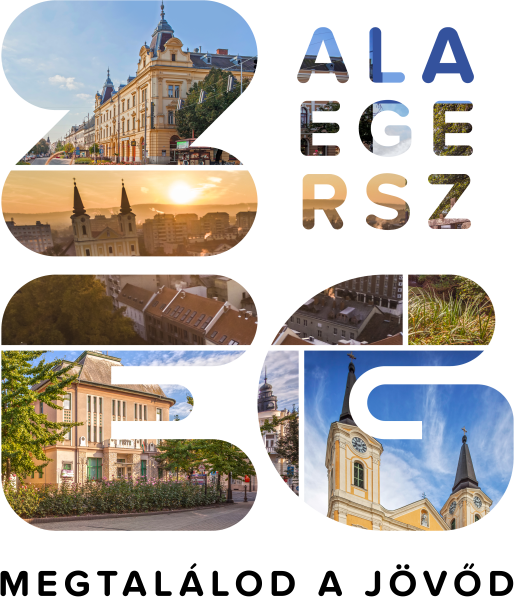 Fedezd fel Zalaegerszeg nevezetességeit, érdekességeit! Értesülj elsőként aktuális rendezvényeinkről, merülj el a kulturális örömökben, ismerd meg hagyományainkat, tapasztald meg vendégszeretetünket, fesztiválozz a belvárosban, szurkolj és hajrázz velünk, barangold be a városunkat ölelő erdőket, dombokat, mártózz meg vizeinkben és kóstold meg a zalai zamatokat – egy kis ízelítő abból, ami ZALAEGERSZEGEN Rád vár!
Az e-City applikációval a kedved szerint formálhatod a várost: találd meg a neked való időtöltést, gyűjts ajándékpontokat, éld át a kalandokat!
Töltsd le Zalaegerszeg turisztikai alkalmazását, és vidd magaddal a várost a zsebedben!
Oldalcím: Legfrissebb híreink
null
Előkészületben az idei Egerszegi Advent
2023. október 26.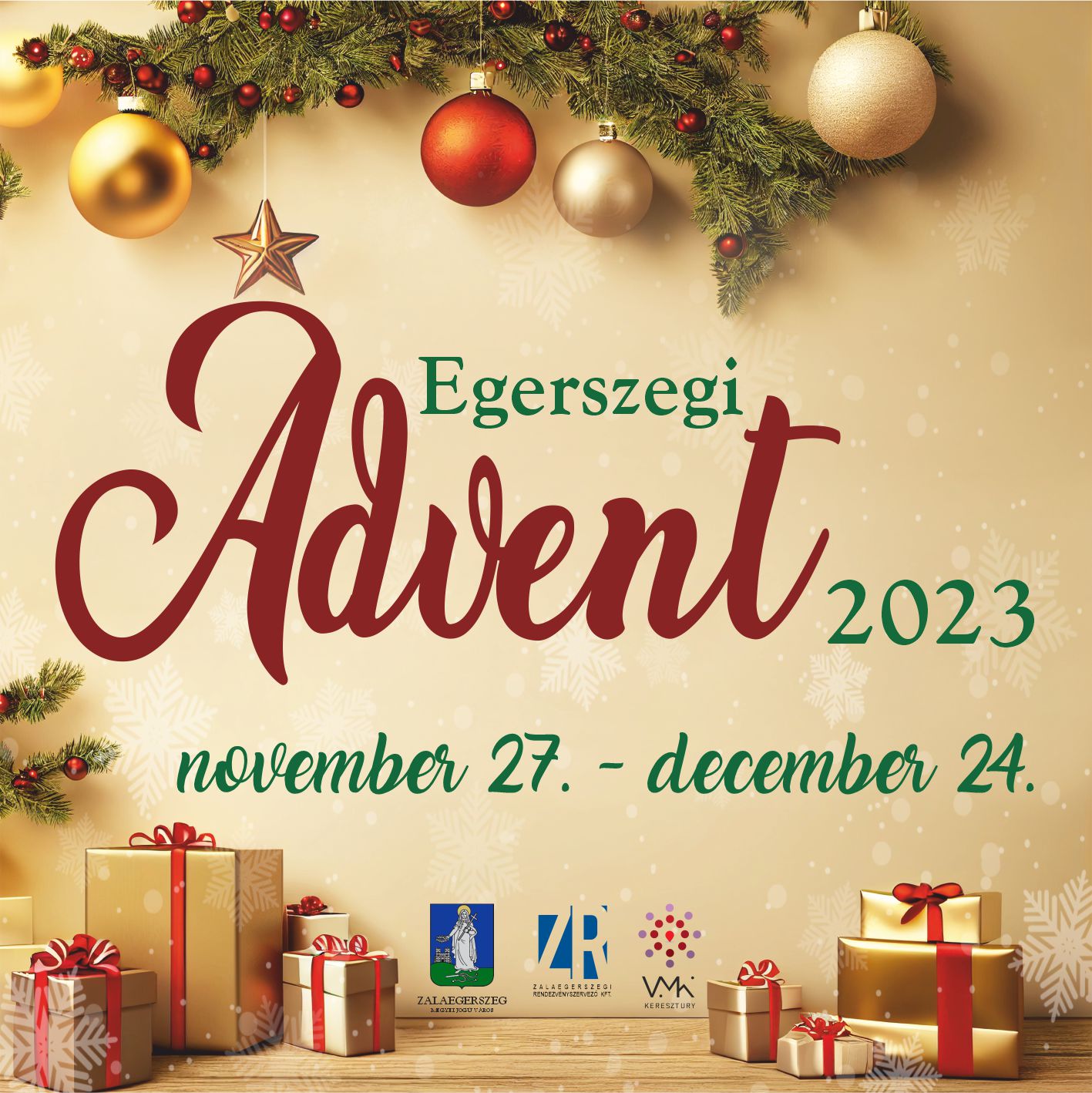 Javában zajlik az Egerszegi Advent előkészülete és szervezése.
Az ünnepélyes megnyitót december 1-jén, pénteken, 17 órakor tartják a Dísz téren, amikor egyszerre kapcsolják be az összes fényt.
Az Egerszegi Advent november 27-től lesz látogatható, melynek programjaira a Dísz téren, az Európa téren és a Városháza előtti téren, valamint a Göcseji Tudásközpont – Zalaegerszegi Helyi Termék Piacon és a vizslaparki Pikniknél is várják az érdeklődőket.
A szokásos koncertek és gyermekműsorok mellett újdonság, hogy változik az elrendezés, fedett és fűtött ülőhelyeket alakítanak ki, továbbá új helyre kerül a megújuló, élő Betlehem. Idén ismét várja a jégpálya a korcsolyázás szerelmeseit!
A december 31-ei, városi szilveszteri programokra lézershow fényjátékkal csábítják a közönséget.
Oldalcím: Kezdőlap / Aktuális programok
Aktuális programok, események