Home page
Zalaegerszeg, where you find experiences!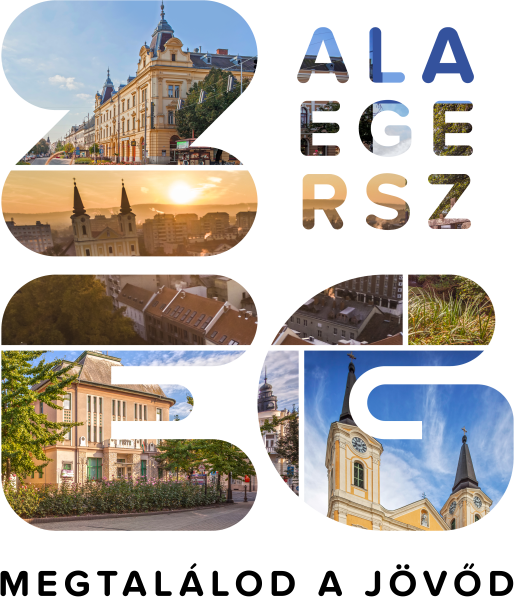 Discover Zalaegerszeg's attractions and points of interest! Be the first to learn about our current events, delve into cultural delights, get to know our traditions, experience our hospitality, party at the festival in the city centre, cheer with us, roam the hills and forests surrounding our city, take a dip in our waters, and taste the flavours of Zala – get a small taste of what awaits You in Zalaegerszeg!
You can shape the city according to your likes with the e-City application: find the most suitable pastime for you, collect points, experience adventures!
Download Zalaegerszeg's touristic app and take the city with you in your pocket!
May 7, 2019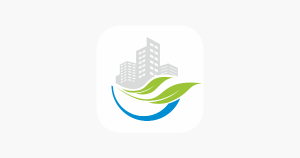 Already the illegal landfill online sign-in mobile application EcoSmartCities Zalaegerszeg. Android and iOS phones are also available here. A program that gives the location.
Page Title: Home / Current Programs